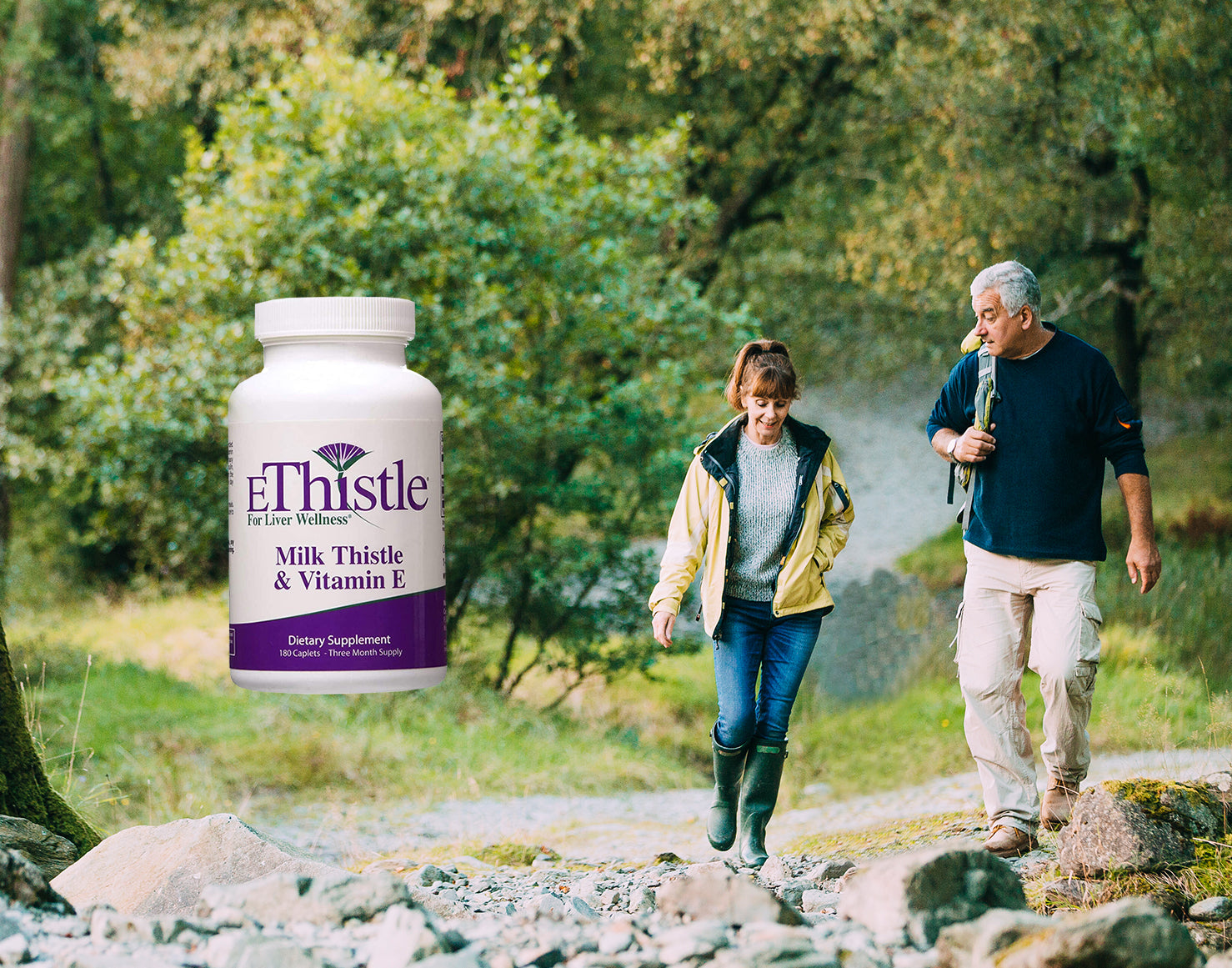 Support Your Liver Health
EThistle Liver Supplement was developed by a gastroenterologist to help promote liver health.
Shop now
Promotes Healthy Liver Function

Ancient Herbal Remedy

Antioxidant Protection
"This is a healthy choice to maintain your liver in good condition. My father begun to take these pills after a doctor recommendation." - Isis P.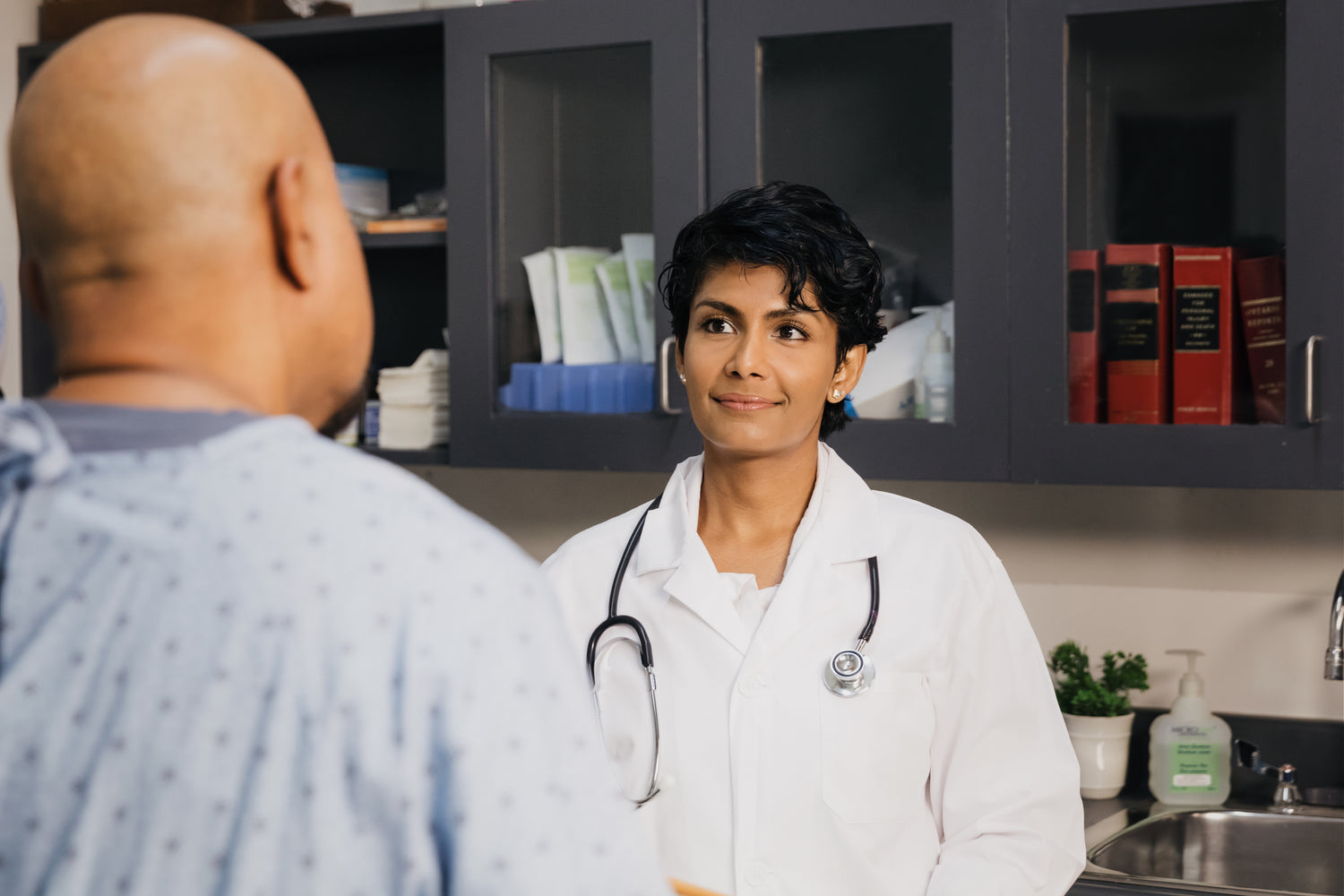 Support Your Patients
eThistle offers a supplement to support your patients' liver health. 
For Professionals